Hangzhou forklift accessories wholesalers teach you to see the wear degree of forklift parts
Judgment method 1
Harm to performance and practical operation organization: some parts can still be applied after wear, but the performance is reduced. For example, the transmission gear of transmission system can still transmit the predetermined torque and speed after wear, but the stability of transmission is damaged due to excessive gap, increased noise and reduced efficiency. Therefore, it is necessary to decide whether to repair or replace according to the degree of wear 。
Judgment method 2
Harm to efficiency: when parts wear, it will reduce efficiency. For example, the wear of cylinder and other parts will harm the efficiency of diesel engine. It is necessary to decide whether to repair or replace some parts according to the details of wear.
Judgment method 3
If the wear degree of general parts exceeds the dimensional tolerance, but does not exceed the secondary fit size, it can be applied again.
Judgment method 4
Rationality of parts repair mode: on the premise of ensuring the maintenance quality, the ratio of maintenance cost to service life after repair should be less than the ratio of production and manufacturing (or self purchase) cost of new parts after replacement to service life of new parts after replacement.
Judgment method 5
Due to wear and tear, the parts can not perform the intended application function. For example, the clutch fails to transmit the driving force, and the hydraulic fittings fail to reach the predetermined working pressure. The camshaft valve system software cannot maintain the predetermined motion law. If the above conditions occur, it is necessary to replace or repair them.
Judgment method 6
In the whole process of forklift maintenance, it is necessary to decide whether to repair or replace the worn parts according to the production process capability and standard.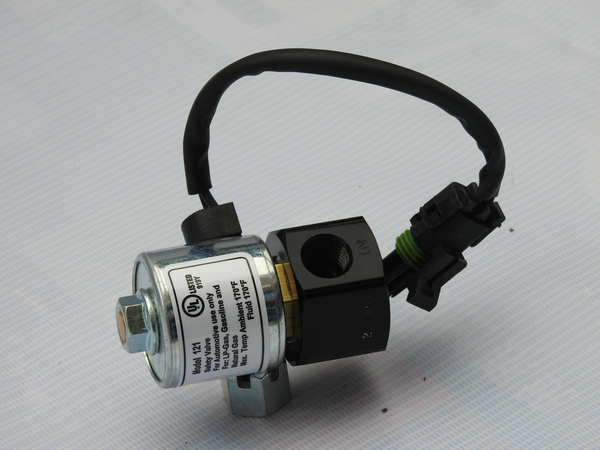 Choose the right accessories, can let the forklift work efficiency, Hangzhou forklift accessories, strength recommend Dachan forklift Co., Ltd!